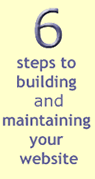 TESTIMONIALS
Cleveleys Community Church have a great connection with our local community as people have engaged with our website.
Mick Wood developed the site from start to finish. We were listened to from initial planning to the day the site went live but it doesn't stop there. Technical, hosting and general website advice is always readily available at a price that is great.
If you are looking for a business, church, charity or your own personal site I would only recommend Mick Wood.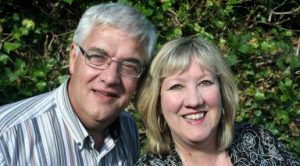 Reverend Stephen Scholes, Senior Pastor, Cleveleys Community Church & his wife Debbie
---
Mick developed the Blackpool Gatehouse website which we, as a church, are really proud to have.
We have visitors regularly coming to the church purely because of the website - whether it is because of its clear attractive layout or because they can listen to sermons easily. It really works for us.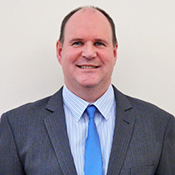 Pastor Neville Walker, Blackpool Gatehouse Church
For those individuals / organisations who wish to establish their first internet presence, but maybe have little or no HTML skills, we offer the Content Management System (CMS) Starter Plan which includes everything in the Starter Plan AND the WordPress CMS installed and ready to go.

Novice users can easily add or edit their own pages using a browser-based "What You See Is What You Get" (WYSIWYG) interface - there is no need for special software!

ONLY £100 per year!




RECENT WEBSITES BY MICKWOOD.COM

| | | |
| --- | --- | --- |
| Cleveleys Community Church | Blackpool Gatehouse Church | Trinity Evangelical Church |
| Heron Hill Free Church, Kendal | Practical Visioneering Services | Counselling in Preston |
| Selina Fennell - Animal Portraits | | |
AMAZING VALUE STARTER PACKAGE
cPanel Control Panel
20 GB of Disk Space
1000 GB Data Transfer PER MONTH
Unlimited Databases
Unlimited Add-on Domains
Unlimited Sub-domains
Web Site Builder
Web Mail
100 Mailboxes (IMAP/POP3) with spam filtering & anti-virus protection, unlimited auto-responders, mailing lists & email forwarders
FTP, SSH & WebDav access
1-Click Software Installation (Over 400 Programs)
Cloud Based Hosting using CloudLinux OS
SSI
Perl (CGI), Python, Ruby on Rails, Java Servlets (Tomcat)
MySQL Database
PHP - with your choice of version
Detailed Daily Website statistics
ONLY £75 per year!

TESTIMONIAL
Mick did an excellent job of setting up my business start-up website Practical Visioneering.
Mick guided me through the creative process where his extensive experience on HTML, websites and all manner of associated technical experience, came to the fore. Thoroughly recommended, for all matters technical.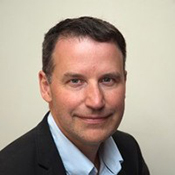 Mark Relf, CEO, Practical Visioneering Services